Waingaro Quarry produces a variety of hardrock greywacke products including hard fill and sealing chip.

The site contains an award winning wetland. Following a quarry extension in 2009, a large area of land was restored. This was recognised by the Aggregate and Quarry Association (AQA) who awarded Waingaro Quarry the Mimico Environmental Excellence Award in 2011.
Originally owned by Perry Aggregates, Fulton Hogan took ownership of the site in 2016. The site has around 10 years of resource remaining.
Job Vacancies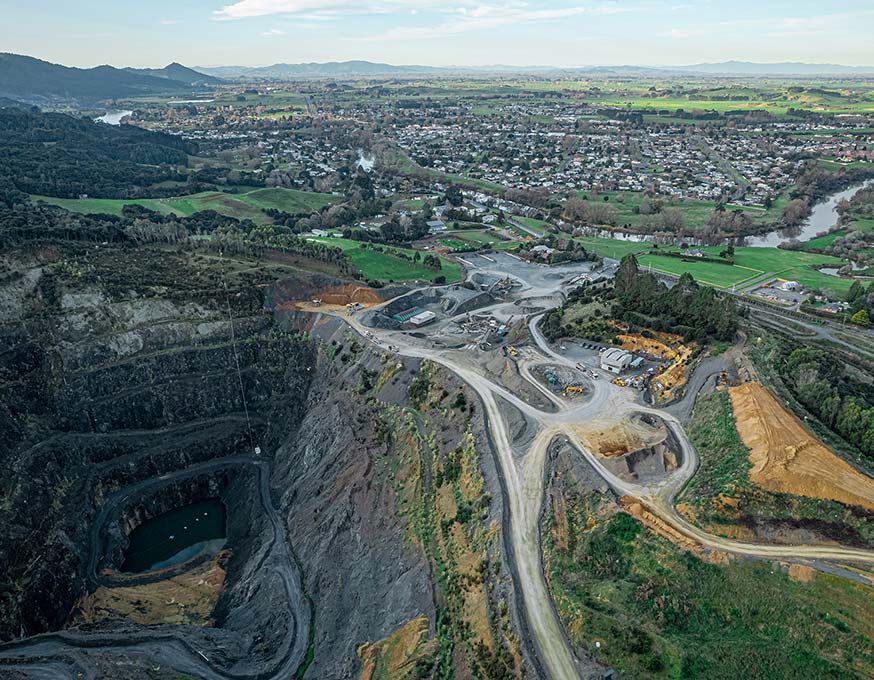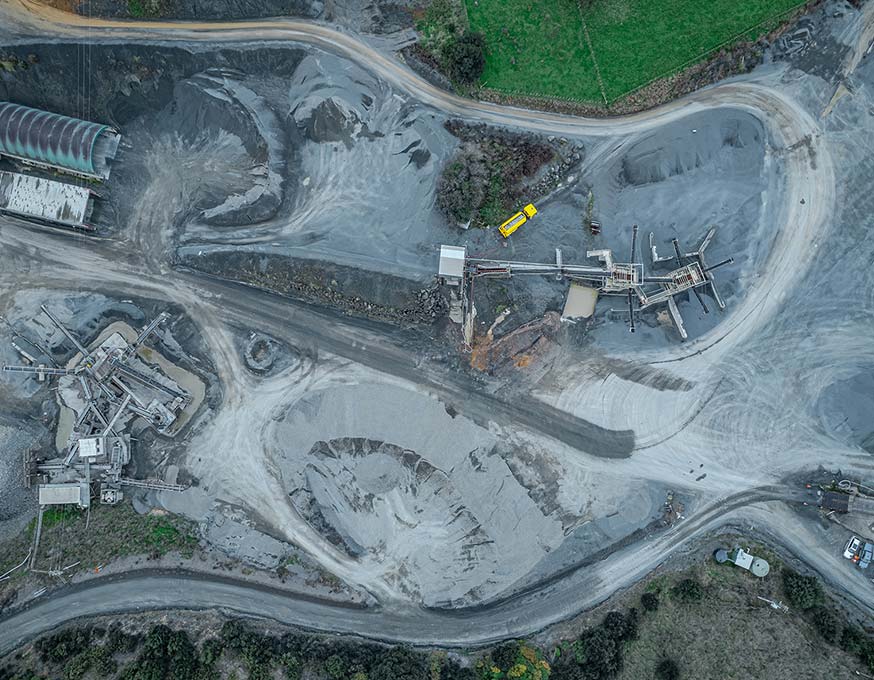 Waingaro
Aggregate
Address:
184 Waingaro Road
Ngaruawahia 3720
Weighbridge:
07-824 8504