An OE with a difference
Last month, Stevenson's Drury assistant quarry manager Ashton Cogdale embarked on an Antarctica adventure to continue with the work at McMurdo Station that was interrupted during the pandemic.
Ashton and Canterbury portable quarry operator Charles Phillips joined Fulton Hogan's Roydon quarry department manager Nick Hornblow, Miners Road quarry supervisor Chris Williams and Appleby quarry specialist operator Simon Pincott. Because the equipment has been mothballed for the past two years, Chris Williams had the task of ensuring that the equipment is running as it should be and that the team was settled in.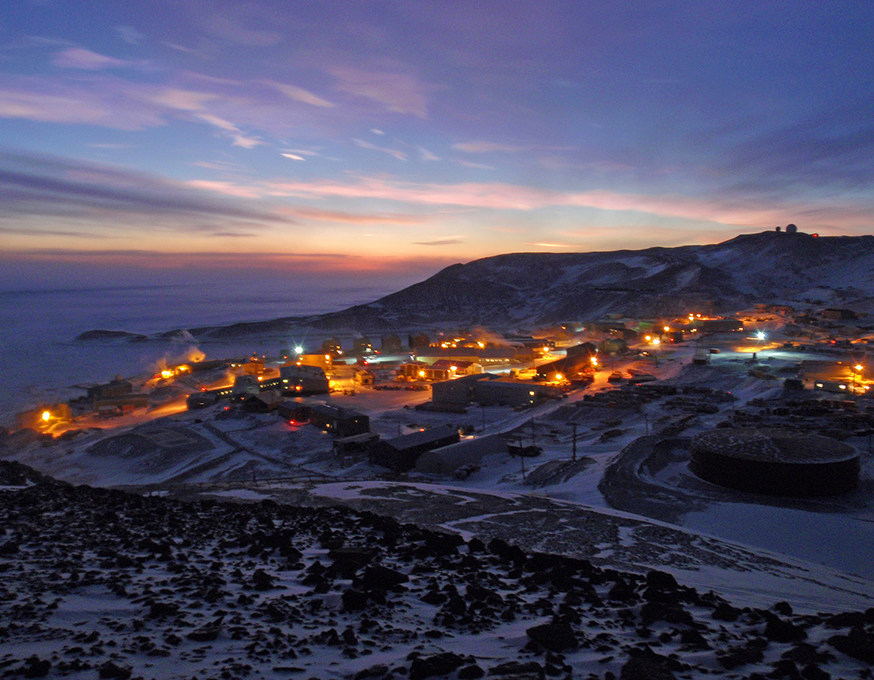 Nick Hornblow, Chris Williams and Simon Pincott were already based in Antarctica, working on the base course crushing project where 33,000 m3 of rock would be crushed to AP65 for the redevelopment of the 70-year-old McMurdo Station. An American team is taking care of the drilling and blasting.
Canterbury Executive Operations Manager Philip Crossland says there were 23 applicants who put their names forward for the project.
Ashton returned to New Zealand in time for Christmas.