Construction underway for significant senior housing development in Avondale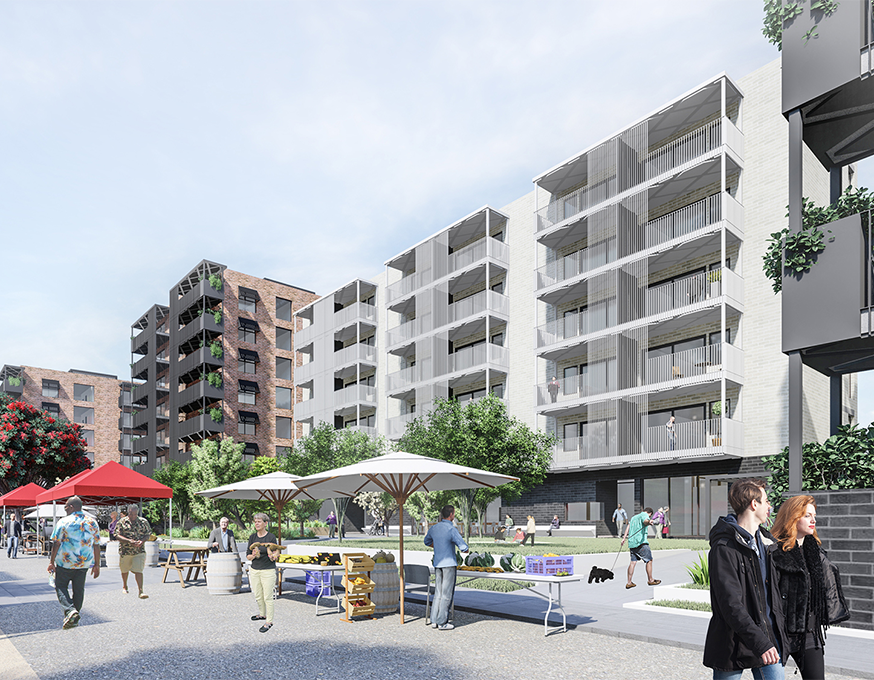 Highbury Triangle is a development project by Kāinga Ora which sees Stevenson Concrete supplying more than 3500 m3 or 700 6-wheeler truckloads of concrete through commercial contractor CMP construction.
The project began in April 2022, and so far Stevenson has supplied 1645 m3 of product with another 1900 m3 still to be delivered.
Stevenson Concrete's sales and customer service manager Angela Purcell says that the concrete is supplied in a variety of specs for use in the buildings as well as the landscaping. "The specs supplied range from 10 MPA through to 40 MPA, with around 3000 m3 of product supplied being 30 MPA reinforced concrete. Flyash is a secondary cementitious material that acts as a binder, allowing the substitution of cement. It's lower in carbon and a byproduct which means the potential for the project's Green Star points is increased," says Angela.
Erin Mckean is the account manager for the Highbury Triangle project. She ensures on-time delivery and manages the relationship with the CMP project team, resolving any escalations that may occur onsite.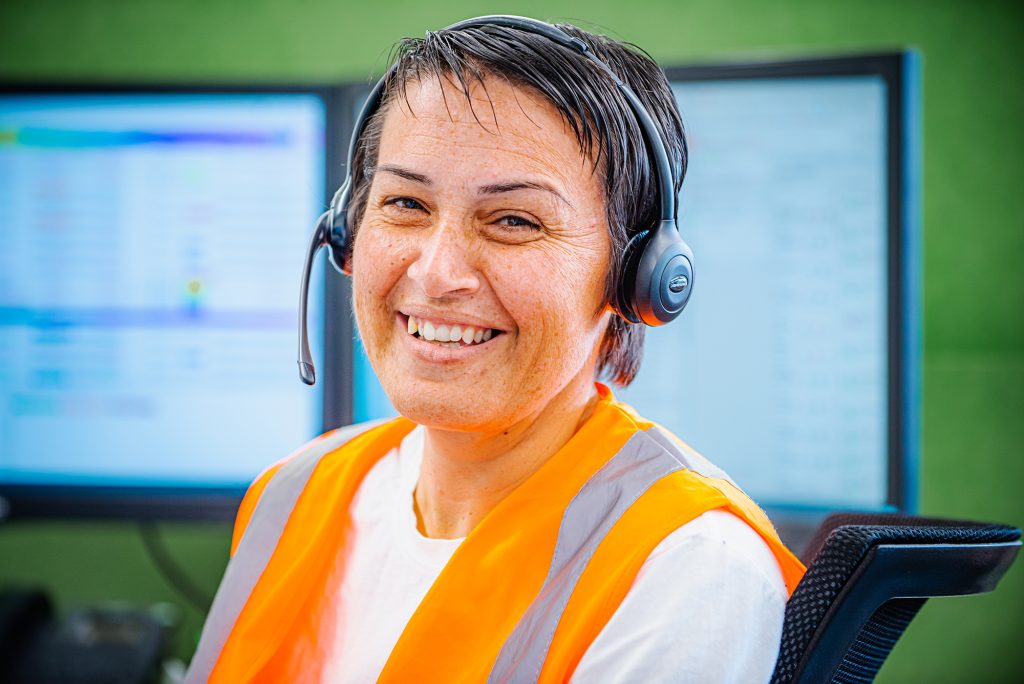 "We continuously communicate with CMP before any big pours. Any escalations or issues are dealt with immediately and we are front footing our bookings to ensure we have capacity and trucks available. Our aim is to make sure we provide a smooth service," says Angela.
About Highbury Triangle
Highbury Triangle is a large-scale urban project where each block is completed before moving on to the next. There have been some challenges, including getting the requested booking times, and the odd time when the plant has failed, resulting in a couple of delays. The Avondale housing development will be completed in stages from late 2023 to mid-2024.
The Numbers
236 new community homes
2023 project competition begins in stages
3500+ m3 concrete supplied
About Highbury Triangle
The Highbury Triangle development in Auckland's Avondale consists of 236 apartments across 5 buildings with a range of between 6 and 8 levels. The complex has been designed with older residents in mind but it does feature one building that will cater for individuals and small families of all ages.
All senior apartments will be built to a universal design standard with the addition of 1.5-bedroom apartments to allow for the option of having a carer stay if needed. There is a focus on accessibility throughout the complex and the senior housing apartment will include a parking area for mobility scooters.
Highbury Triangle will contain a variety of multi-purpose community rooms on the ground floor of four of the buildings where residents can host gatherings. There is also commercial space in the building fronting Great North Road.
Landscaped areas will include vegetable and flower gardens. The complex also has glass houses for growing seedlings which will sit alongside several mature trees which have been retained as part of the design.